After two years of managing construction projects on their property, Matthew and Toni knew the frustration caused by builders and contractors who broke their trust. They were also experienced at recognizing quality work when they found it. MR Roofing's commitment to quality craftsmanship immediately resonated with Matthew and Toni.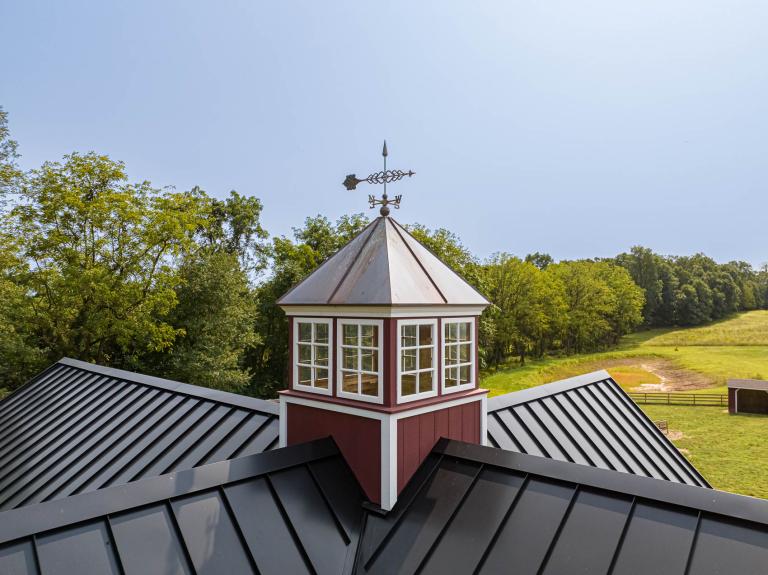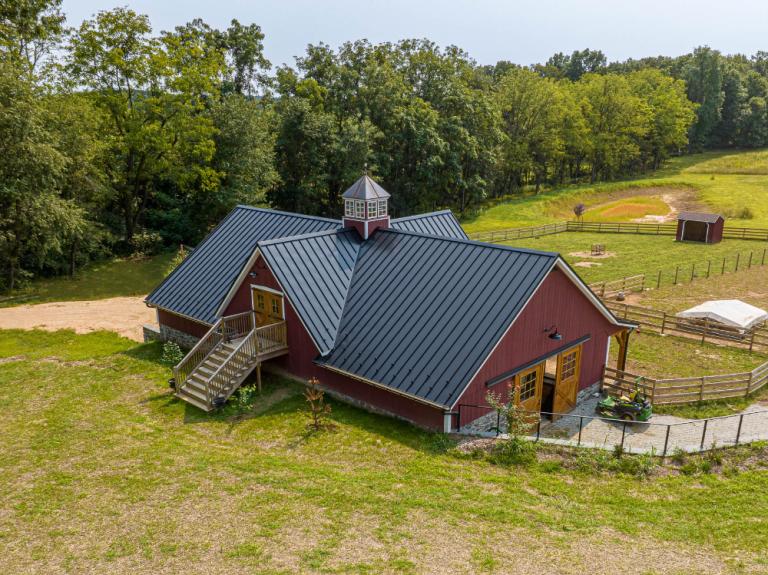 An incredible barn-building experience with MR Roofing and a sister company, Stable Hollow, led Matthew and Toni to choose MR Roofing to replace their house roof. Matthew relates, "I've dealt with a lot of contractors and builders. MR Roofing and Stable Hollow were about as perfect as you can imagine."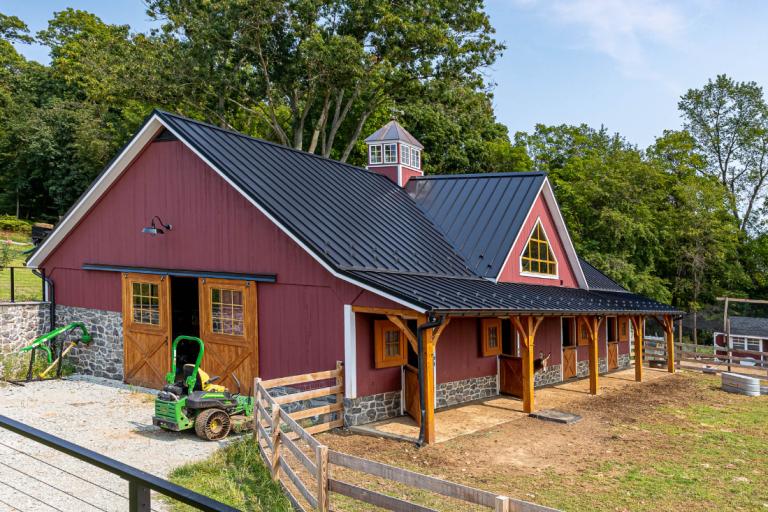 Truly an out-of-the-ordinary experience, Matthew comments, "It gave us faith that there are still craftsmen out there who are true to their word, stick to a schedule, do what they say, and give you a quality product. Unfortunately, craftsmen like these are not that common."
MR Roofing's craftsmanship shone through when they discovered that the trusses beneath the existing shingle roof didn't line up. In order to make the new roof perfect, they adjusted the trusses along the way, correcting the flaws of the original builders for a roof aesthetically squared.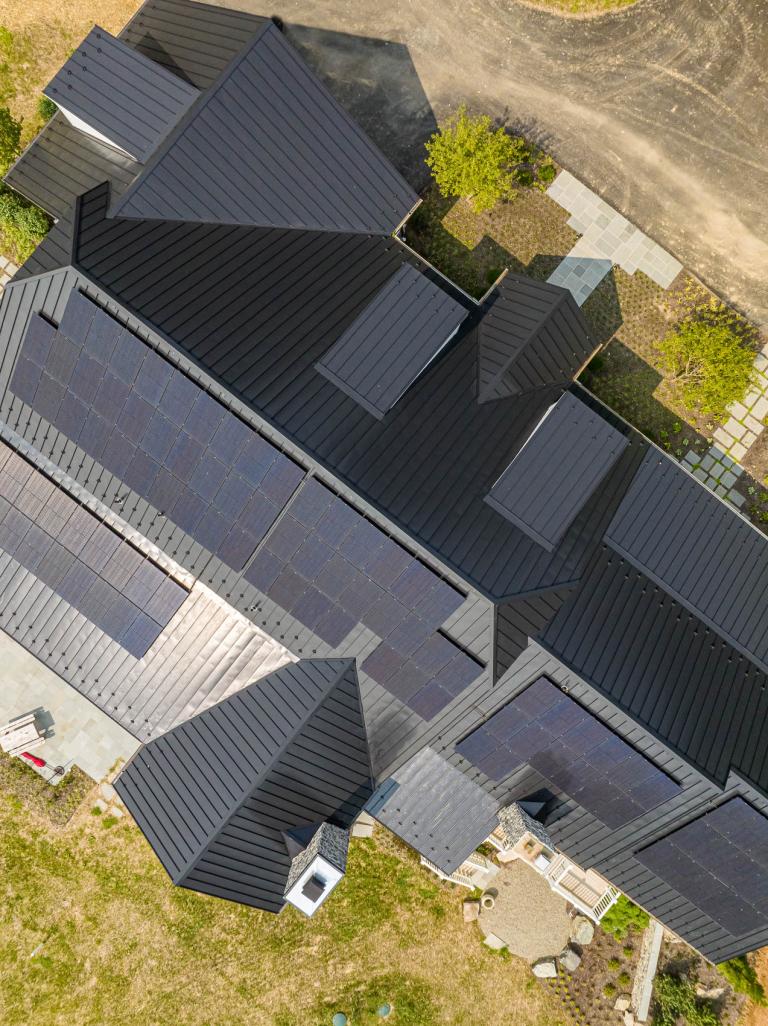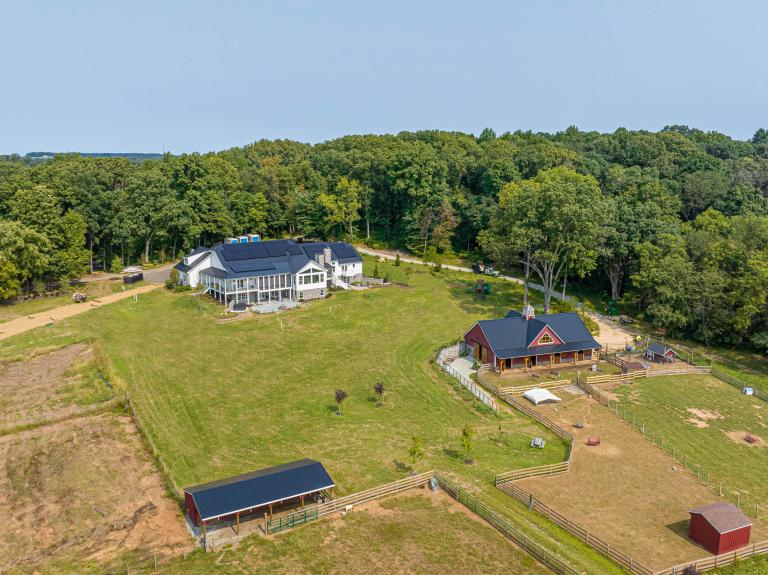 When asked to pick a highlight of the project, Matthew replied, "Craftsmanship. MR Roofing scheduled nicely and I enjoyed dealing with them. But when they are gone, what you live with is the craftsmanship of the build." And that craftsmanship has been a pleasure to behold: a beautiful black standing seam roof that matches the roof of the new barn. "We are happy with the end product!" Matthew affirmed.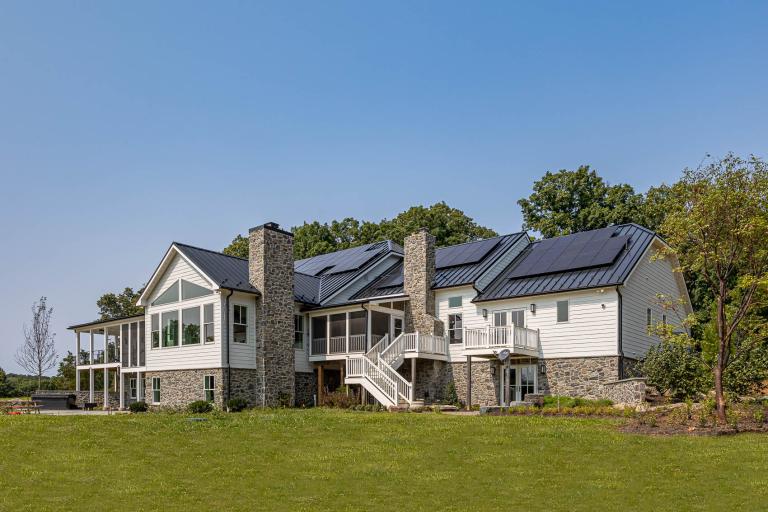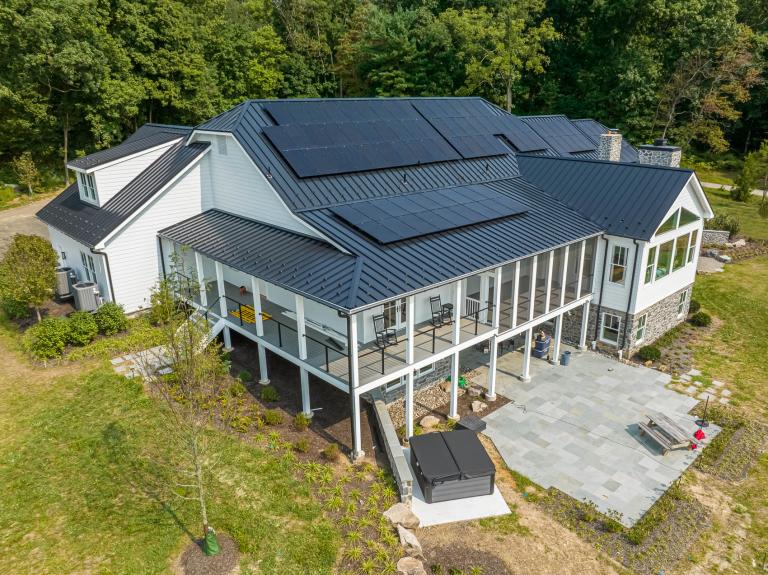 Street, MD
Truthfully, I have nothing but positive things to say. Stable Hollow and MR roofing were about as perfect as you can imagine.