"The Roof Looks Even Better Than I Thought It Would"
Doug's shingle roof needed replacing. When a family friend recommended MR Roofing, Doug didn't hesitate to contact them. 
MR Roofing's competence assured Doug from his very first meeting with them. "They had answers to every question I had," Doug explained. This competence shone through in MR Roofing's expert problem-solving throughout the project. For example, the old flashing around Doug's chimney didn't allow the masonry to breathe and trapped in moisture. MR Roofing removed the existing flashing and double-flashed the chimney. "There are no more problems with the moisture," Doug related.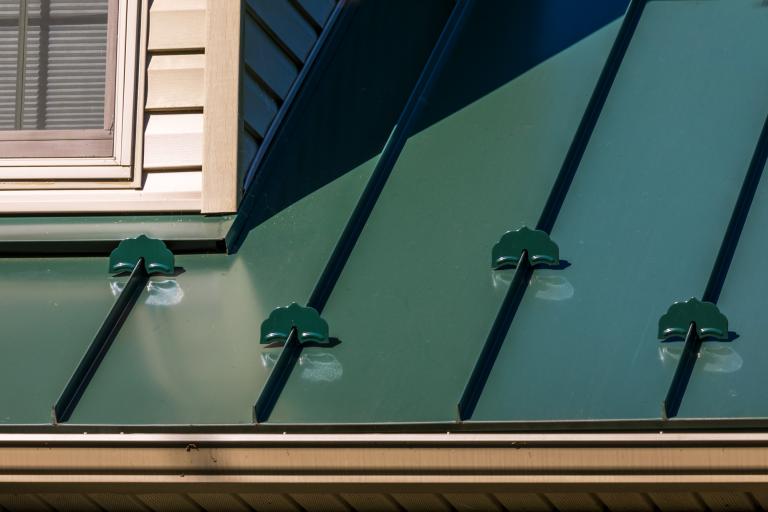 MR Roofing's thoughtful tidiness impressed Doug. He never had to stumble over stray tools left lying about at the end of the day. His landscaping received as little damage as possible. "I was really impressed with their level of detail in keeping a really clean site. They cleaned up every day after themselves," Doug remembered. 
And the end result is just as impressive. Doug's classic green standing seam roof looks so lovely his neighbors comment on how nice it looks.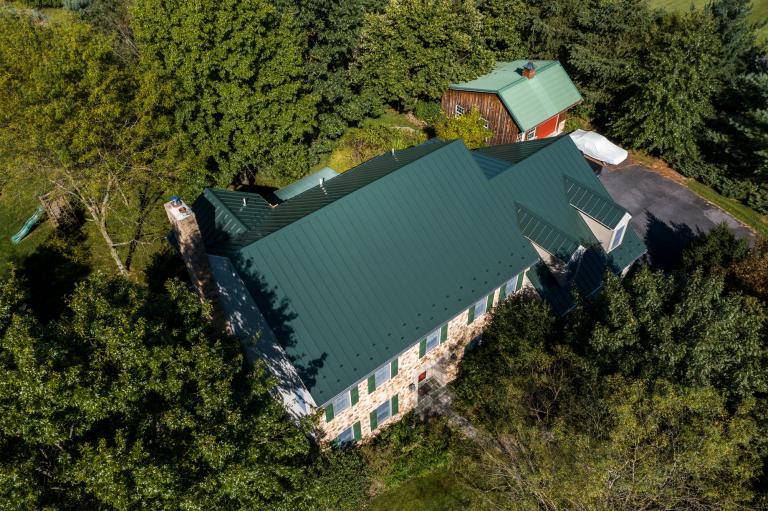 Are you nervous about your roof's condition? Schedule a free consultation with MR Roofing today.
Kutztown, PA
We have porches that will need new roofs at some point. I will definitely be calling MR Roofing back to do that project.