When storms approach, are you prepared?  MR Roofing is here to help. Whether we are repairing or replacing your roof, it will be completed on schedule and feature only high-quality materials. Your home or business will be safe from leaks, preventing worry and damage.
Although we specialize in cedar shake shingles and standing seam metal roofing, we also install asphalt shingles. With our cedar roofing, we offer a regular roof inspection to help your roof last as long as possible. Our metal and asphalt roofs also come with sturdy warranties.
Residential & Commercial Roofing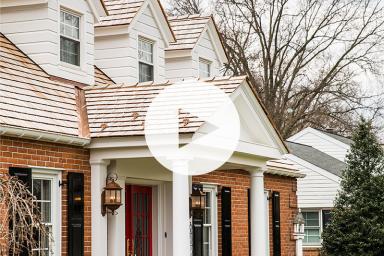 Are you wanting to increase your home's curb appeal? Want to add a historic look to your house? Choose Cedar Shake Shingles! Learn more about Cedar Roofing Installation and our Cedar Maintenance Program.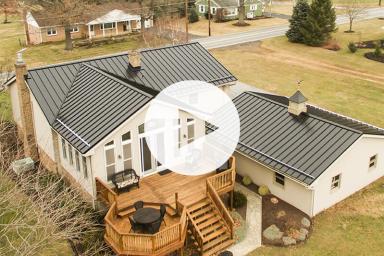 For a long-lasting roof, choose a metal roof from MR Roofing. Metal roofing, not only lasts longer, but also comes in a wide variety of colors that match with practically any home. Learn more about our metal roofing options.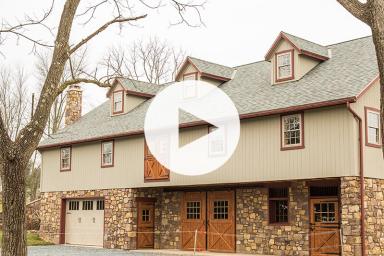 Leaky roof? Asphalt shingles offer the most traditional and least expensive way to roof your house. MR Roofing is GAF Master Elite certified meaning you can count on high-quality roofing covered by excellent warranties. Learn more about our shingle roofing!
Media, PA
We found MR Roofing to be a step above other contractors. Definitely the best contractor I ever used.

3 Steps to a Leak-Free Roof

1. Talk to a Pro.
Get an inspection and free estimate.

2. Choose your options.
Decide what you want from the options we provide.

3. Your roof problems, SOLVED.
Qualified professionals repair or replace your roof.
Why Should I Choose MR Roofing?
What We Don't Do
We don't cover up old shingles with a new roof.
We don't use cheap material to lower your cost.
We don't install a roof without proper ventilation.
We don't install a metal roof on old roof purlins.
We don't damage your shrubs.
We don't cut corners.
What We Do
We use only high quality materials.
We replace all necessary flashing when we re-roof.
We tidy up the job site each evening.
We regularly complete projects on schedule.
We make sure your roof is weathertight each night.
We repair anything we damage on your property at no cost to you.
We provide a 20-year workmanship guarantee on qualified projects.
What Else Does MR Roofing Do?
In conjunction with a roof replacement project, we can also do the following work.
Harleysville, PA
Our last project was the fourth roof we entrusted to MR Roofing. The men did an excellent job on tearing off the slate roof on our 100 year old office building and neatly and seamlessly reroofing it with asphalt shingles. We plan on calling MR once our fifth and last roof needs to be redone next year as well.