Patricia has been doing her best to take care of her aging mother. Recently, her mom's aging house roof came to her mind. MR Roofing had installed cedar shingles on her mom's home addition a few years earlier. Now it felt like the right time to replace the rest of the roof with matching cedar shingles. Having worked with MR Roofing in the past, Patricia felt confident as she again gave them a call. 
They kicked off the project with a roofing estimate. After flying a drone over the house, MR Roofing supplied Patricia with a quote. She looked over the suggested breakdown of costs, adding some details and cutting others. She negotiated on the project timeline, and, in the end, they decided to install the cedar shake shingles in the winter.
The cedar roofing project was extensive, with 10,000 square feet to cover. The roofing team had their work cut out for them! Patricia remembered, "All you would see was them working. You didn't see them hanging around or anything." 
She is delighted with the finished cedar roof, and so is her mother. Patricia has already received an estimate from MR Roofing on another house she's currently renovating. She can't wait to see the home's transformation once it is the proud owner of a cedar shake roof.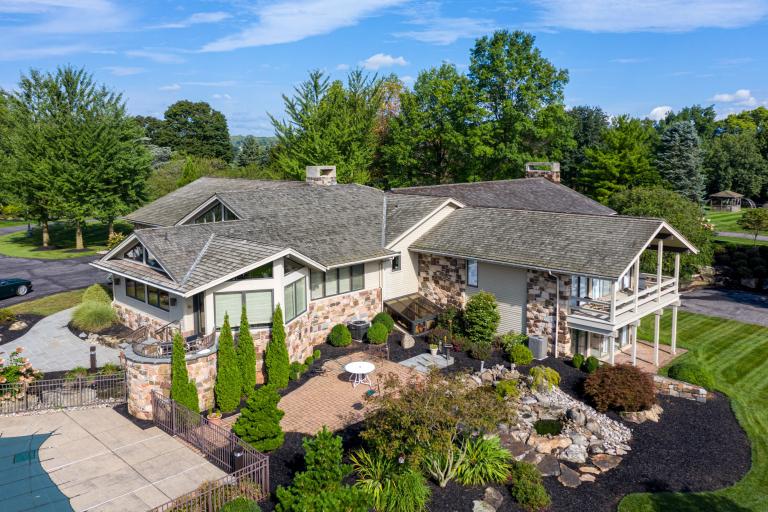 Can you imagine the beauty of eye-catching cedar shingles on your home? MR Roofing is here to make your home look more outstanding than you ever dreamed possible. Get in touch today.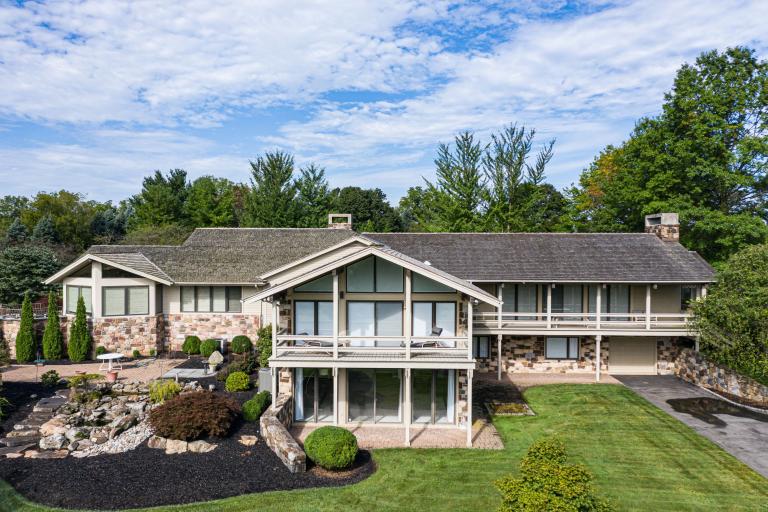 Allentown, PA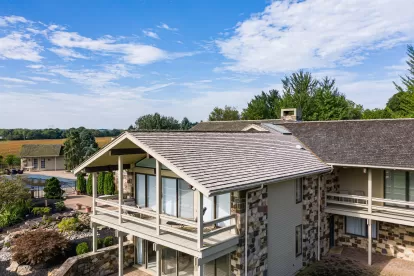 Since we're on a turkey farm, we really appreciate people who work hard and smart. We appreciated MR Roofing's work ethic and their customer service.