Barrett & Bob Brandt's home has been roofed with cedar shakes since 1957 when it was newly built. After owning their home for over ten years, they couldn't push off a roof replacement any longer. Many of the cedar shakes had deteriorated. The 60 lb. building paper was exposed in multiple areas. A leak had developed, and many more were on the verge of starting. It was time for a new cedar roof. 
MR Roofing provided services for the Brandt's neighbor. They found MR Roofing to be a high-quality roofing company. Bob also asked a residential contractor friend and the pre-construction managers at his company, Benchmark Construction, to research. They reached out and held qualifying conversations with the MR Roofing team. 
Bob was sold on MR Roofing's work after receiving prompt responses to quoting and contracting. He had always known that he owned a great home on a great site. He believed it deserved the best materials in the industry. Now he was convinced MR Roofing could provide just that. 
After requesting a quote and awarding the contract, the Brandt's traveled to Florida for the winter and turned the project over to MR Roofing.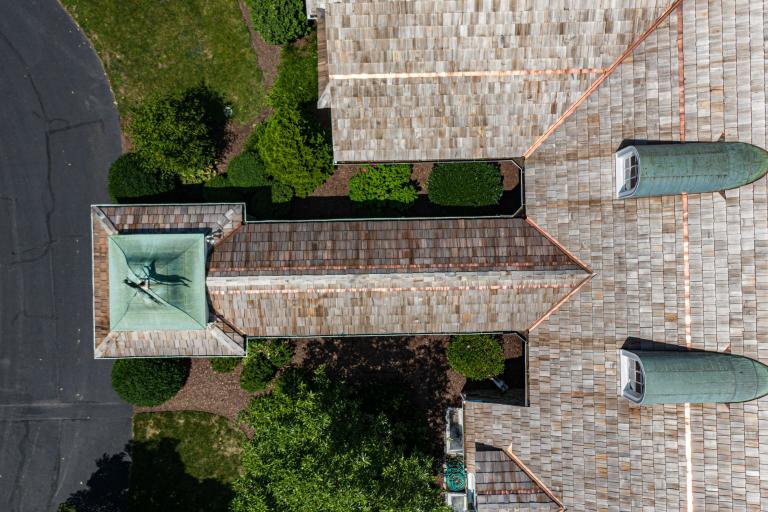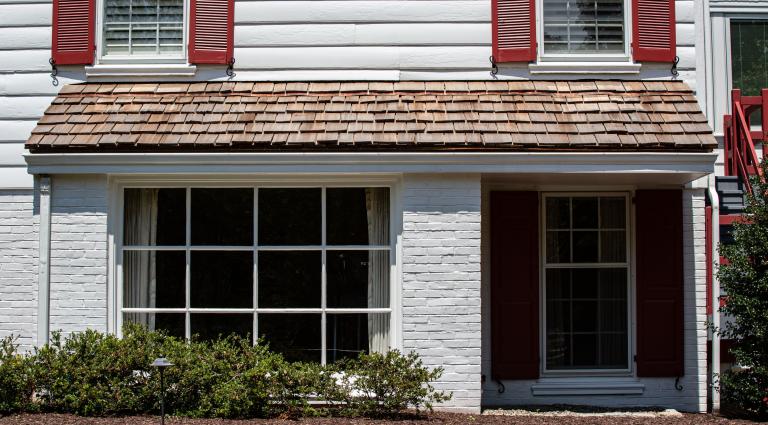 Since the cedar roofing restoration, Bob and Barrett are thankful that their home will continue to provide years of warmth to their friends and family.

Would you like to improve the comforts of your home? Get in touch with us today.
Lancaster, PA
After the work was completed, we experienced a leak in the kitchen area. After one call, the team showed up and addressed the problem. But the next hard rain produced the leak again. One call and the team reappeared and found the cause and addressed it. I've been a builder for 45 years. I know things can go wrong. That's not a problem. A problem develops when there is a lack of ownership to the issue and slow or no response. Not the case with MR.