This home's roof was failing much earlier than anticipated. It had only been 25 years since the owners had built their home. Unsure about the cause of deterioration, they knew that restoration needed to happen before the weather destroyed their home even more.
The homeowner remembered, "I met a representative from MR Roofing at the Harrisburg Farm Show and looked at photos of some of the projects they had done. We met at our house, and MR looked at our roof in detail. They gave us an estimate, we shook hands, and the rest is history."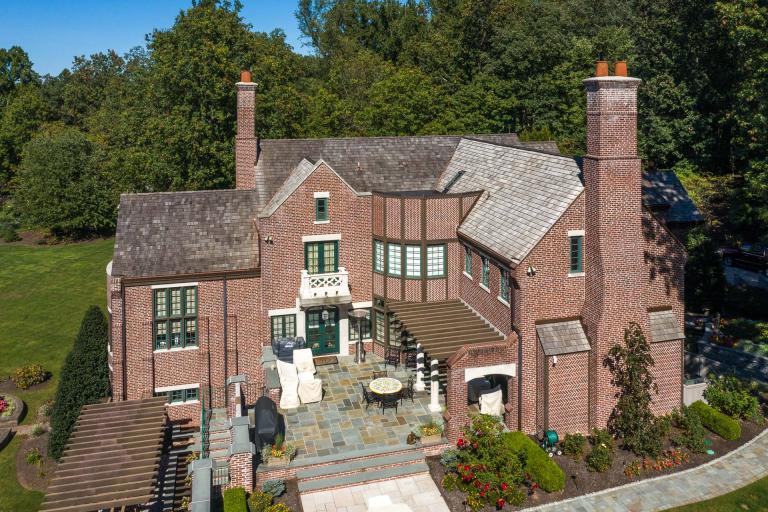 MR checked the original installation from inside and outside the house. With the assistance of their cedar supplier, they determined the original installers had installed the roof correctly but with substandard material. 
Next, MR handed a detailed, accurate quote to the homeowner. The homeowner had a few questions, and the MR Roofing team member answered each of them patiently. It was the beginning of a friendship the owners still value today. 
Before MR Roofing finished the home's roof, they expanded the project. They installed a cedar roof on the homeowner's playground structures and built a firewood storage building –also roofed in cedar shingles. The combined beauty of the matching roofs and the knowledge of quality craftsmanship was well worth the cost.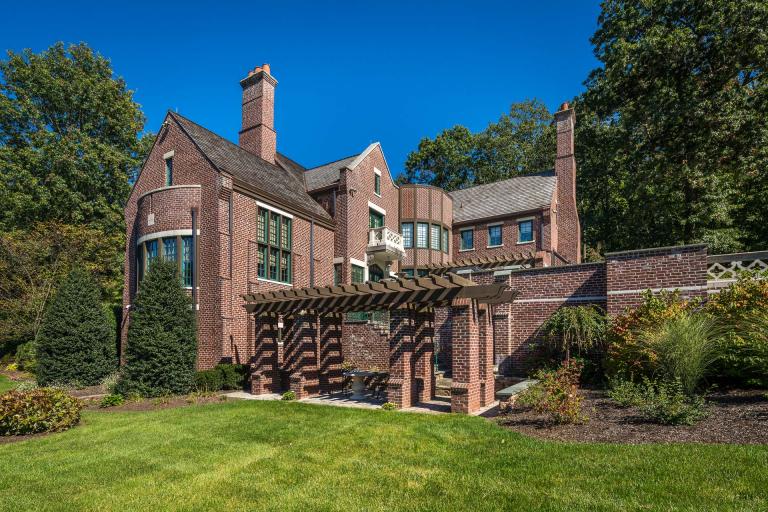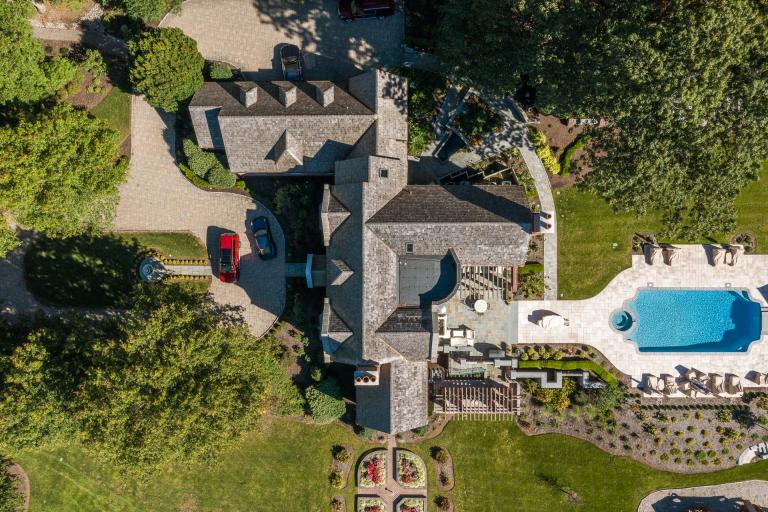 Are you nervous about your roof's condition? Schedule a free consultation with MR Roofing today.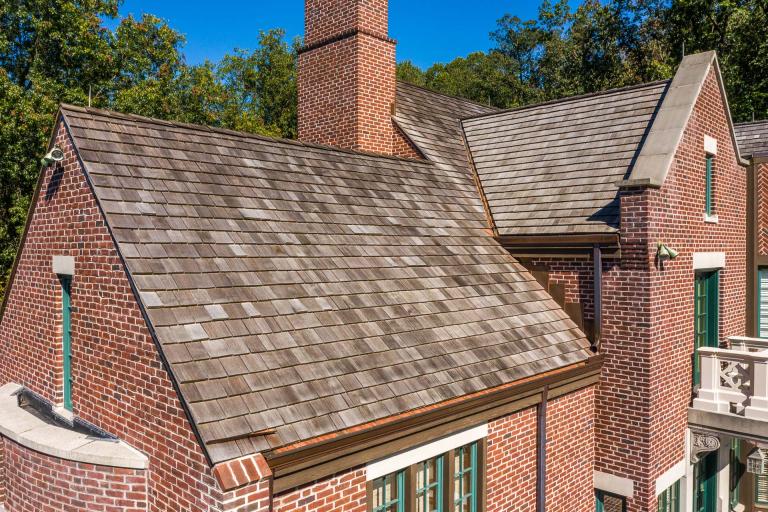 Reading, PA
I would recommend MR without hesitation, because they delivered on every commitment they made. And I would add that they were great guys we enjoyed having around our house. We could not be happier with the work of MR Roofing.