In Fred and Sally's community, housing standards require certain roofing materials. One of the approved materials is cedar shakes. Fred and Sally loved cedar shake roofs, but their home's Western Red Cedar roof was almost leaking. They knew it was time to install new cedar roof shingles.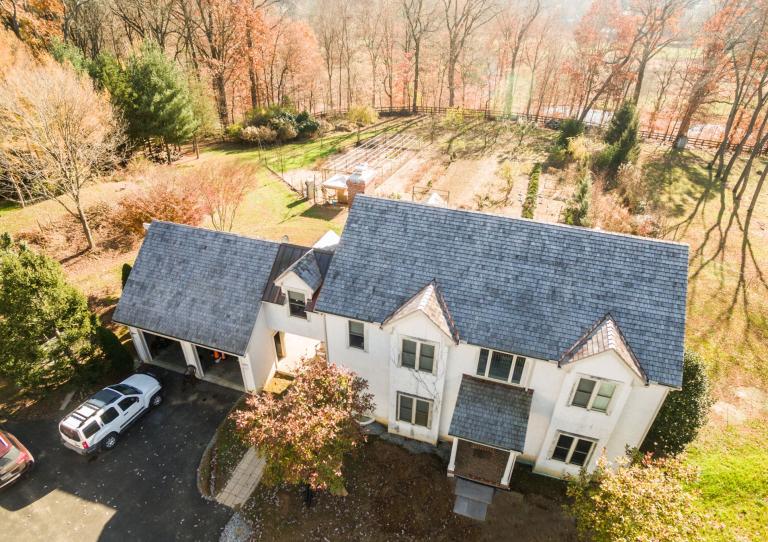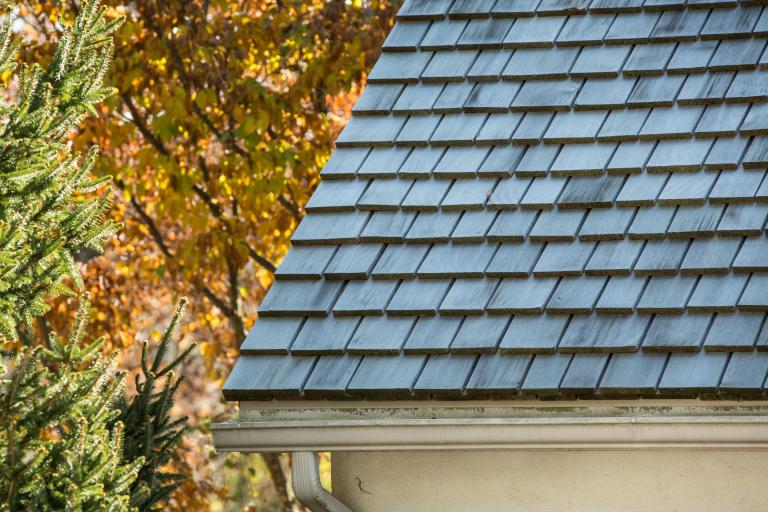 "We found Henry at one of the home shows in Harrisburg," Fred remembered. "I installed cedar shingles when I was young and understand the technology involved in doing this type of roof. Henry knew what he was doing. He answered all my questions right." 
It wasn't hard for Fred to make the decision to have MR Roofing install their new cedar shingle roof. He appreciated that MR Roofing reviewed the written proposal with him, going over each step of the cedar roofing process from start to finish. 
One hurdle they had to cross was the vulnerable roof over the breezeway. It didn't look like cedar shingles would dry well on that section of the roof due to its position and the design of the house. Fred agreed with MR Roofing that cedar shingles would deteriorate too quickly in that spot and that copper would be the perfect substitute. And it was. The copper accent roof increases the home's curb appeal, adding eye-catching character to the sizable cedar shingle roof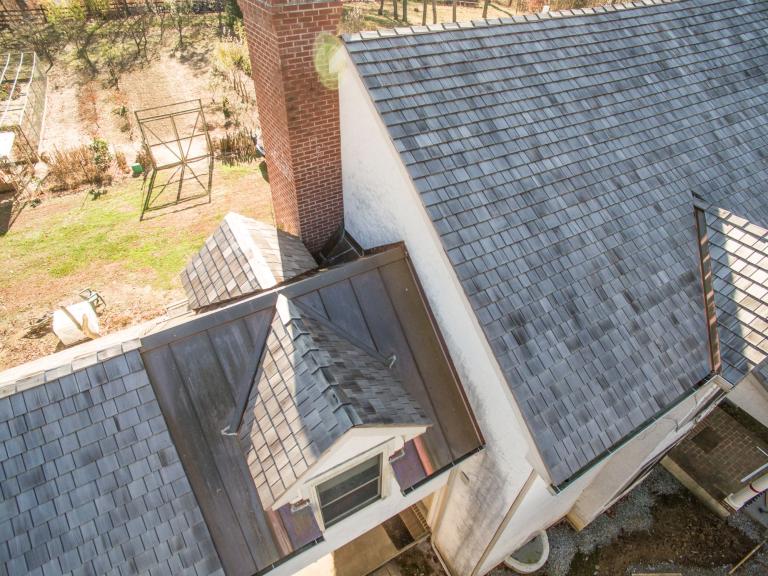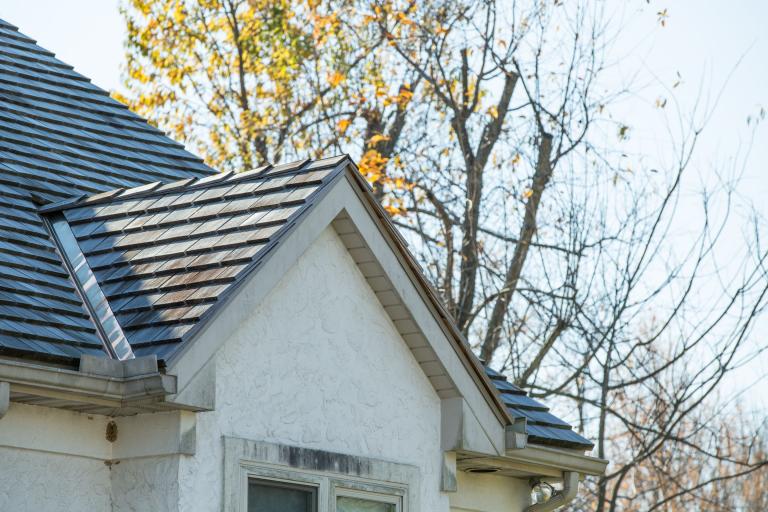 Listening to Fred talk about his cedar roofing experience is invigorating. He and his wife look forward to many more good years under this cedar shake roof. 

How's your roof? We'd love to give it lasting beauty for you. To hear what MR Roofing has to offer, get in touch with us today.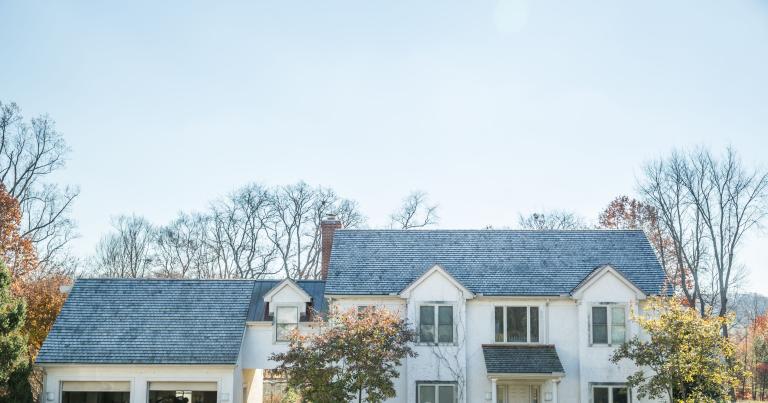 Chester, PA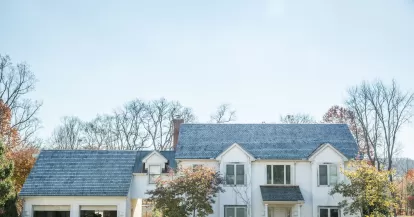 MR Roofing was very safety conscious. They weren't sloppy in any way. They did everything the way I expected them to do it.