As roof replacement time loomed, Rick Floyd felt the normal home-owner anxieties about a project like this. He knew that replacing his unique geo-dome roof with its custom windows would be complicated and expensive. 
At the first meeting with MR Roofing, however, Rick quickly discovered that this contractor was a keeper. Rick says, "MR Roofing made me feel very comfortable, more so than any contractor I ever hired. Some contractors fly through the estimate process, but MR Roofing took their time. They were in no hurry talking to me."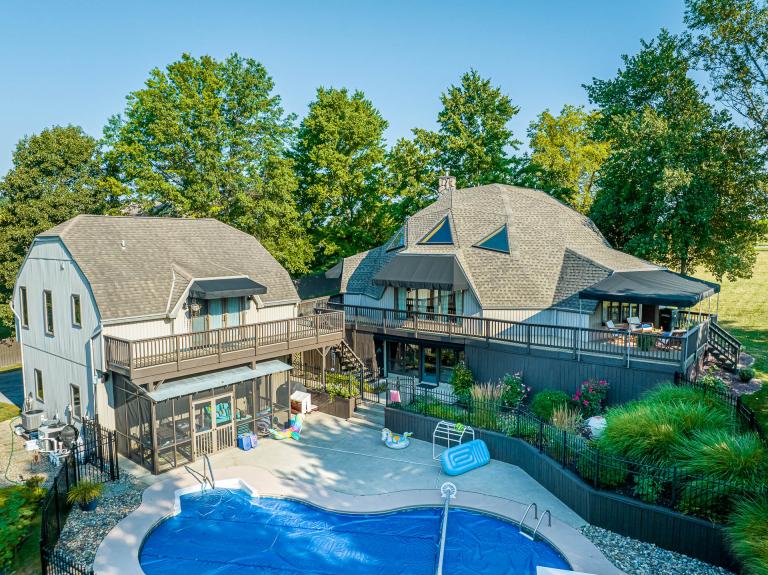 Rick never looked back. "It was like they were doing their own project. Their concerns were my concerns exactly." From beginning to completion, MR Roofing's workmanship, personableness, and integrity won Rick's loyalty. "MR Roofing gave me a sense of what a really good contractor is. They are thoroughly impressive."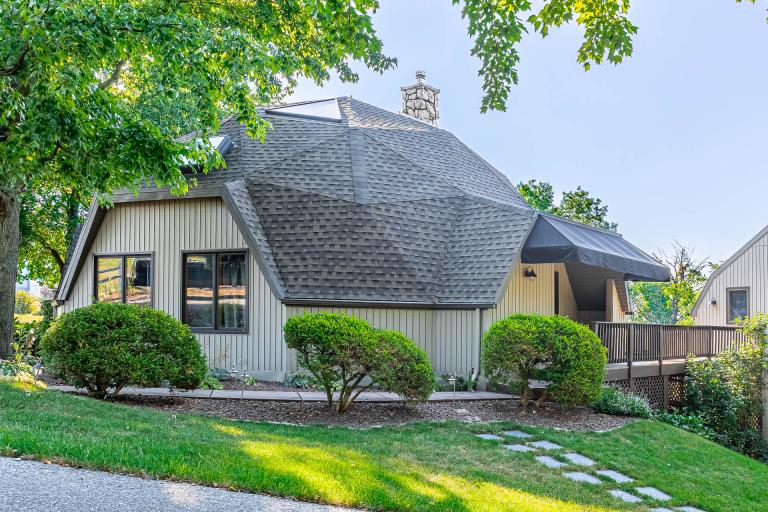 As Rick expected, complications cropped up along the way. MR Roofing had the skills to solve each problem. And not only did they have the skills, they also had integrity. "They told me about the problem and explained how they would solve it. They always asked first if that's what I wanted." 
MR Roofing replaced the wood trim around the windows on the inside. To do this, they had to cut the pieces at an angle in order to fit them perfectly. They also needed to mix a special stain to match the color exactly. The leftover stain they gave to Rick for touchup in the future.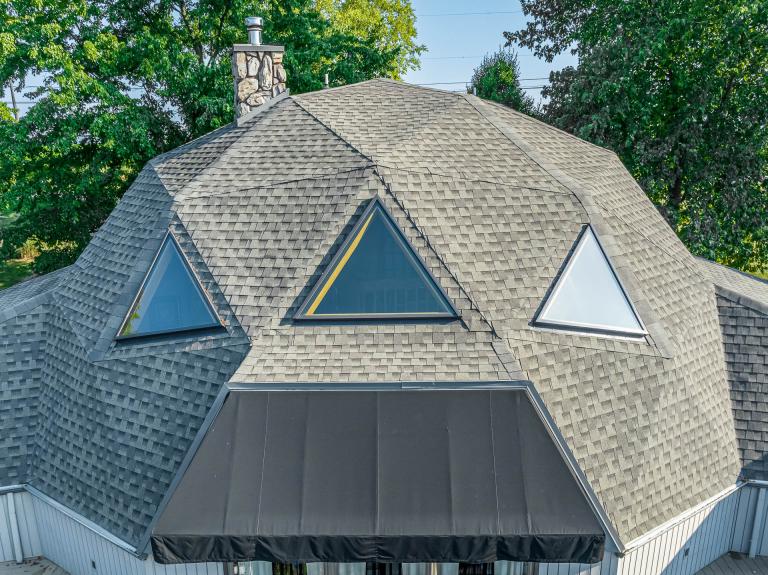 MR Roofing replaced the plywood underneath the shingles at certain sections of the roof and filled in the insulation where it had been missing. At one point, a few of the roofing nails poked holes in the ceiling and walls. The crew explained what had happened to Rick, and then repaired those spots. "They were very conscientious. They didn't miss anything. They didn't take any shortcuts," Rick declared. 
In the end, MR Roofing wasn't just a contractor; the crew became Rick's friends. "They are really down to earth and great to work with. They are serious, but if you want to joke around, they have a sense of humor."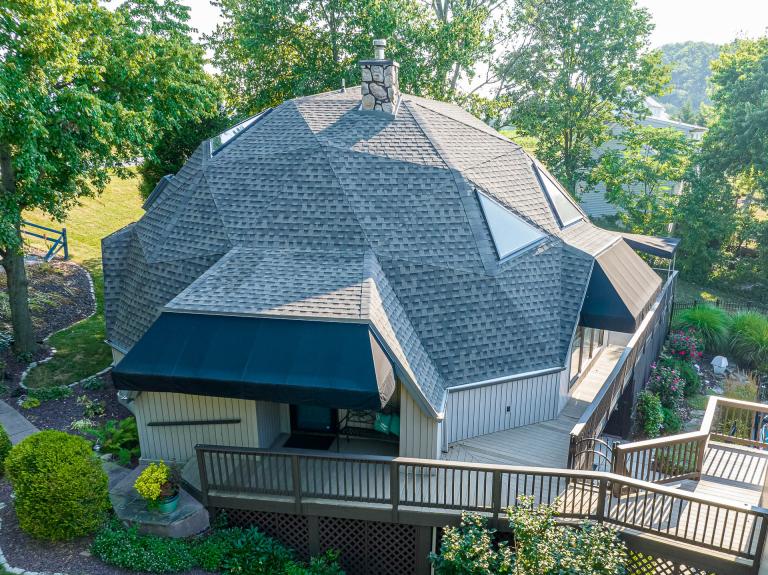 "If you have a project that they are experienced with, just hire them. They are not the most expensive." Rick declared, "The whole thing overall–number one grade A! I would recommend them absolutely without a doubt."
Whether your roof is standard or unique, MR Roofing has what it takes to do the job.
Manheim, PA
"They stick with what they say. Their shop is spotless. I would hire them without a doubt if I ever have a project like this again."