Not long after MR Roofing replaced Karl's house roof with a standing seam metal roof, he hired them back to re-shingle his garage roof. "I would recommend MR Roofing without question," Karl declared. 

Karl's confidence in MR Roofing stems back to his first interactions with the company. "Based on the early contacts and the quality of the presentation material, I certainly didn't have any qualms about MR Roofing," Karl mused.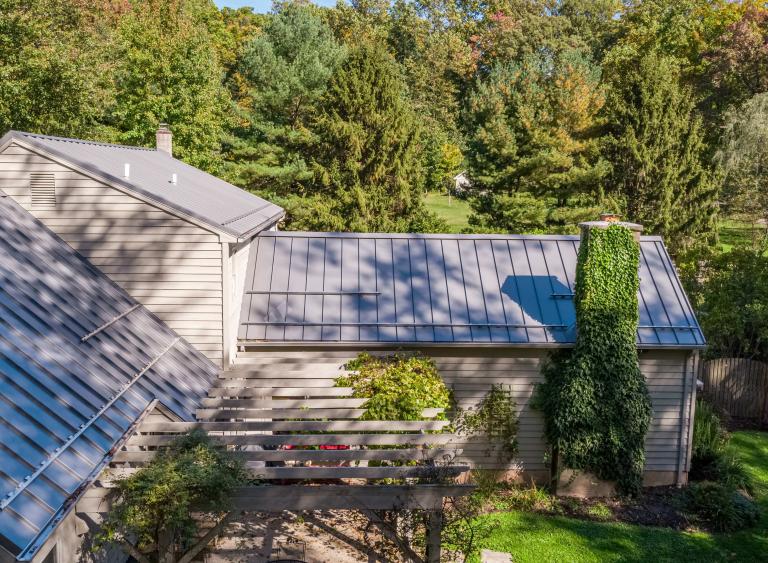 The price, though not the lowest on the market, aligned with what Karl expected. "I was impressed with the materials and the work they've done on other properties. So overall it was more of an overall value decision as opposed to primarily a price decision."
The complexity of the roof job didn't deter MR Roofing. They competently navigated the dormers and multiple levels of the roof on Karl's home. They made sure the roof was watertight by flashing everything securely.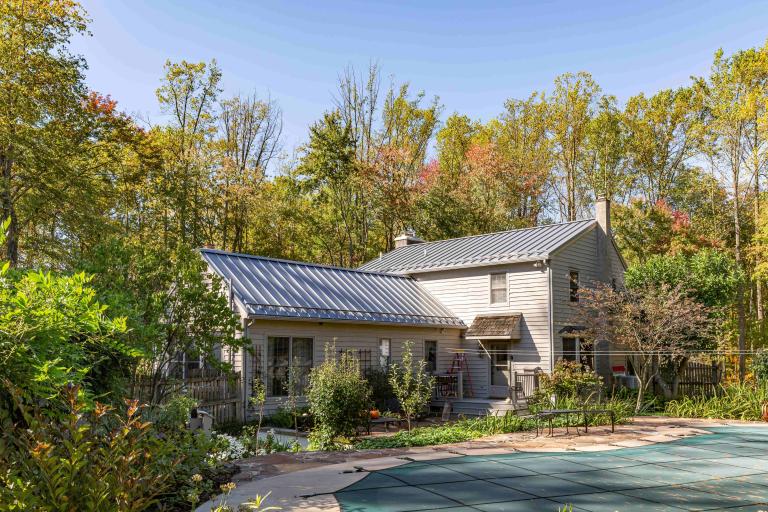 Karl especially appreciated how easy it was to work with MR Roofing. "Frankly, it was a pleasure working with the crew. Having people crawling around on your roof for a couple of weeks can be pretty disruptive and invasive, especially during a pandemic when we had our entire family in the house. The crew was very professional and very easy to work with. We knew exactly what was going to happen and when."

Delighted with his new roof, Karl explained, "Probably the main result is peace of mind. Having made the investment, I know that likely for the rest of my life I won't need to worry about my roof."
Pottstown, PA
"The crew, the foreman, and the site managers were very easy to work with and very flexible....I was quite happy with how it all came together."